NNN Loans
UFIG can help you secure a loan for the acquisition or refinancing of NNN properties.

Happy Clients




Walgreens
Safeway
Romano's Macaroni Grill
Valvoline
PetSmart
Jiffy Lube
The Home Depot
Starbucks
Dollar General
AutoZone
Advanced Auto Parts
NNN Loans are for
Single or Multi Tenant Investment Properties under NNN Lease(s)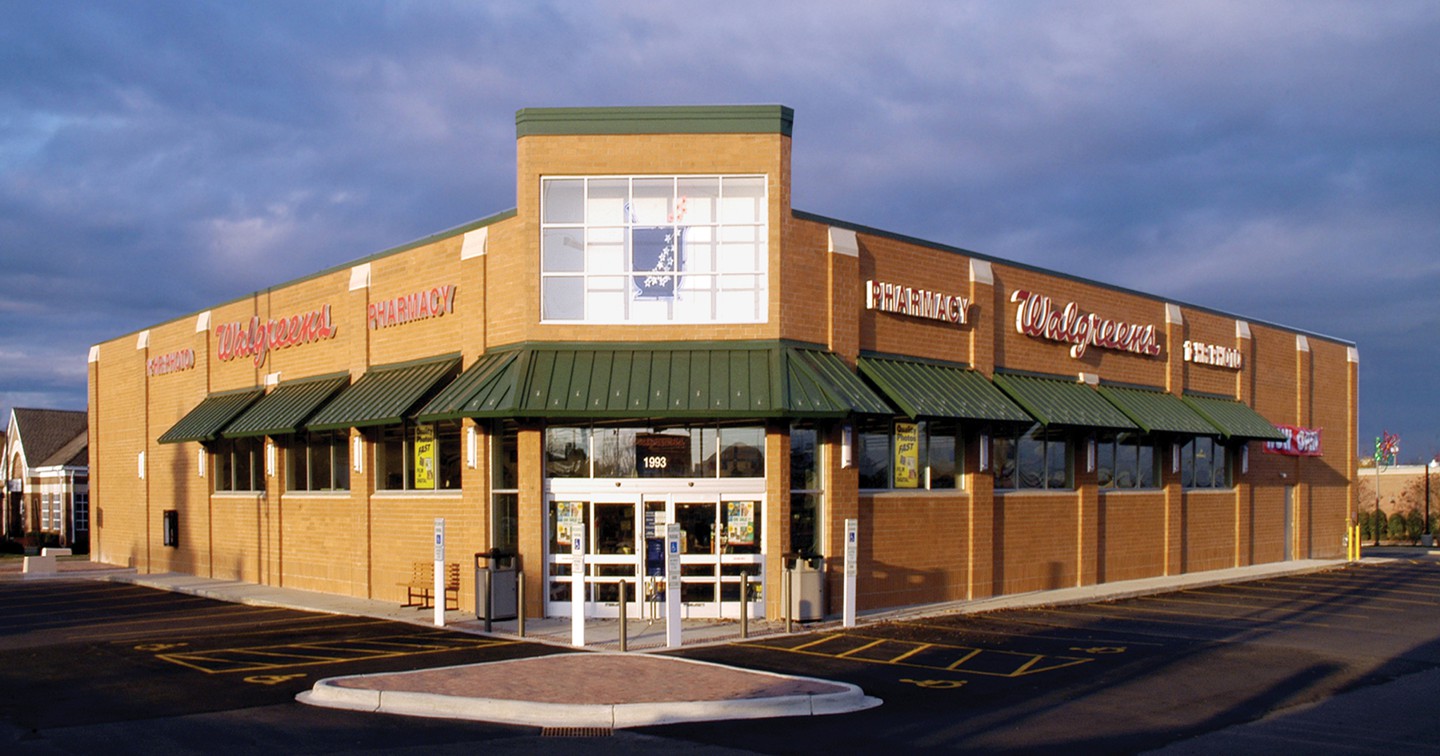 Features
Interest Only Options
Low Closing Costs
Assumable Loan Potential
LTV's Up To 90% On NNN Loans
Loan Terms Up To 30 Years
Flexible Loan Amortization Schedule
Recourse And Non-Recourse Loans
NNN Loan Program
As with any investment, there are many factors to consider when investing in NNN properties. Below are a few:
Location – Market strength, local trends, demographics, traffic counts, accessibility, ability to re-tenant if tenant vacates, etc.
Tenant – Credit rating, financial strength, store sales, industry sector, competition, etc.
Lease Terms – Length of lease, guarantees, rent bumps, renewal options, etc.
Building – Age, condition, construction type, size, land size, etc.
Another important factor to consider when investing in NNN properties is financing options. Lenders often look at the same factors as an investor (location, tenant strength, lease terms, etc). Each lender's appetite for a specific tenant varies greatly. It is highly recommended that you work with an experienced commercial loan banker/broker when considering the purchase of a NNN property.
Secure the financing you need
Through our relationships with CMBS lenders, Credit Tenant Lease lenders, life insurance companies, banks and private investment groups, UFIG can help you secure a loan for the acquisition or refinancing of NNN properties located throughout the United States. Whether you're seeking a fully amortizing loan, a 10 year fixed loan or an interest-only loan, we can help you secure financing that best suits your needs.
FAQ
What does NNN property mean?
Triple net in relation to single tenant properties means NET, NET, NET, which are pass through expenses that the tenant pays in addition to paying rent to you the "Landlord". These expenses are typically property maintenance, property taxes, insurance, repairs and utilities.
What LTV is available for NNN properties?
You can finance a NNN property with as little as 10% down, the typical down payment is between 25 -30%, however based on tenant, location and other variables you may qualify for the lower down payment. Your UFIG loan officer will be happy to evaluate any properties you are considering.
What are the risks of Investing in Single Tenant Properties?
The main risk of investing in Single Tenant Properties, is that you have a single tenant and if that tenant leaves or does not pay rent, you have 100% vacancy with no rent coming in. To minimize the risk you should consider a strong credit worthy tenant on a long term lease located in a strong market.