SBA Loans
UFIG has been providing SBA loans since 1998 offering unmatched speed and providing you the lowest possible rates.

SBA Loans are for most Owner Occupied Business Including:
Farms
Gas Stations
Hotels / Motels
Self Storage
Restaurants
Medical Offices
Automotive Repair Centers
Dry Cleaners
Day Cares
Industrial Farming/Ranching
And More!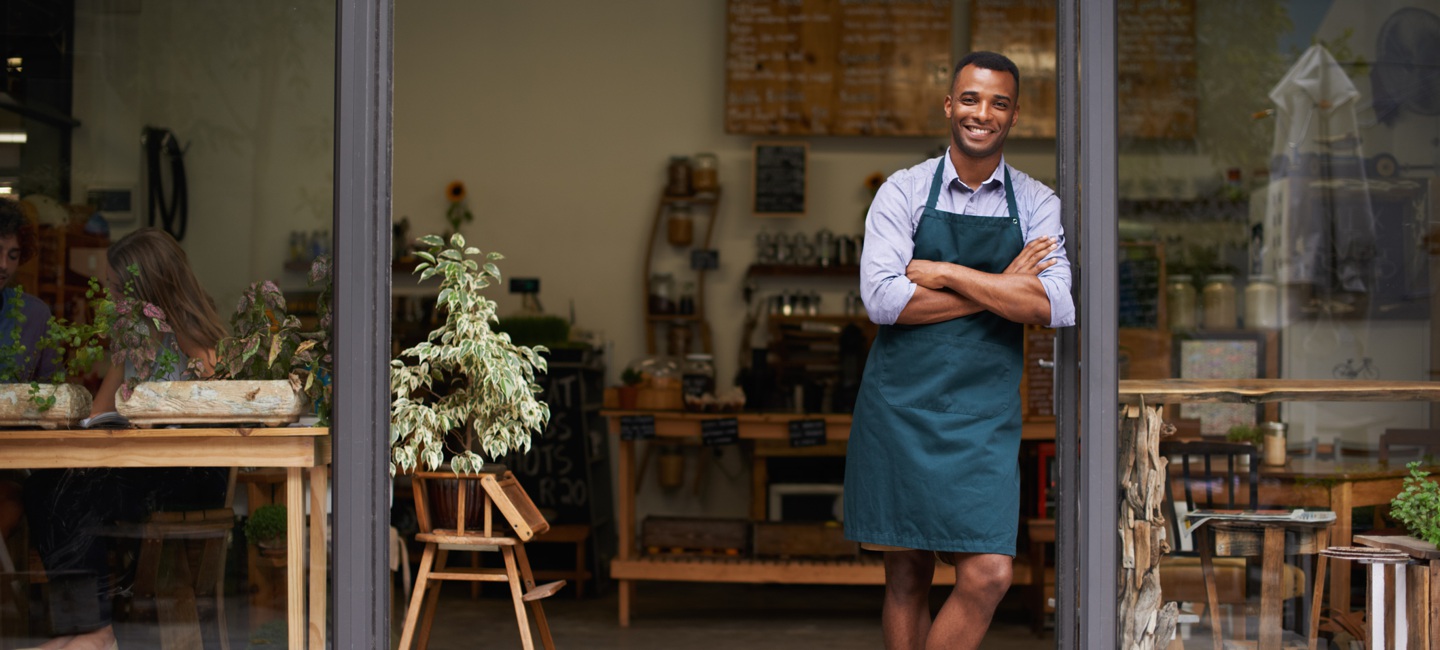 SBA Loan Programs
If you're planning to start a business or expand an existing business, you might need financing help. SBA participates in a number of loan programs designed for business owners who may have trouble qualifying for a traditional bank loan.
Starting And Expanding Businesses
Basic 7(a) Loan Program
Gives 7(a) loans to eligible borrowers for starting, acquiring and expanding a small business. This type of loan is the most basic and the most used within SBA's business loan programs. Borrowers must apply through a participating lender institution.
Certified Development Company (CDC) 504 Loan Program
Gives growing businesses with long-term, fixed-rate financing for major fixed assets, such as land and buildings.
SBA Loans could help you with your business ventures
Our research indicates that many business owners do not seriously consider Small Business Administration (SBA) loans when looking for financing. Digging into the survey findings, the data reveals a set of negative assumptions about SBA loans that do not always match the reality of what is available.
LOAN AMOUNTS RANGE FROM
$350K – $13.7MM
FAQ
What does it take to qualify?
Operate for profit, be considered a small business as defined by SBA.  Be engaged in, or propose to do business in the United States or its territories, have reasonable invested equity.  Be able to demonstrate a need for a loan. Use the funds for sound business purpose, not be delinquent on any existing debt obligations to the U.S. Government. A UFIG Loan Officer will be happy to review your qualifications.
Why are borrowers intimidated by SBA Loans?
It has to do with the magnitude of paperwork and time. You will find UFIG streamlines the process for you, taking away the burden from the borrower and can close in as little as 30 business days.
Do I need to be a U.S. Citizen to qualify for an SBA Loan?
Not in all cases, permanent Green Card Holders, Foreign Nationals investing in the U.S. and leaving existing management in place may qualify. UFIG will be happy to discuss your specific requirements.
Can I have more than one SBA Loan?
The answer to this would be Yes, however there are certain qualifications to programs limiting borrower/SBA exposure. Please give UFIG a call to assess your position.