Commercial Property Mortgage
UFIG's commercial division provides commercial property mortgages through a wide network of investors that allow us to close transactions that other firms pass over. Whether you are a seasoned real estate investor or a first-time buyer, we take the time to understand your financing needs and help to provide financing options to best fit your needs and visions.

Commercial Properties
With a history of quality customer service, UFIG provides financing for all types of commercial and multifamily real estate on a national basis, including:
Multifamily
Retail
Warehouse/Industrial
Senior Housing
Office
Hospitality
Medical Office
Self-Storage
Mobile Home Park
Mixed-Use
Affordable Housing
Credit Tenant Lease
Conventional Owner Occupied
Bed & Breakfast and Assisted Living
And more!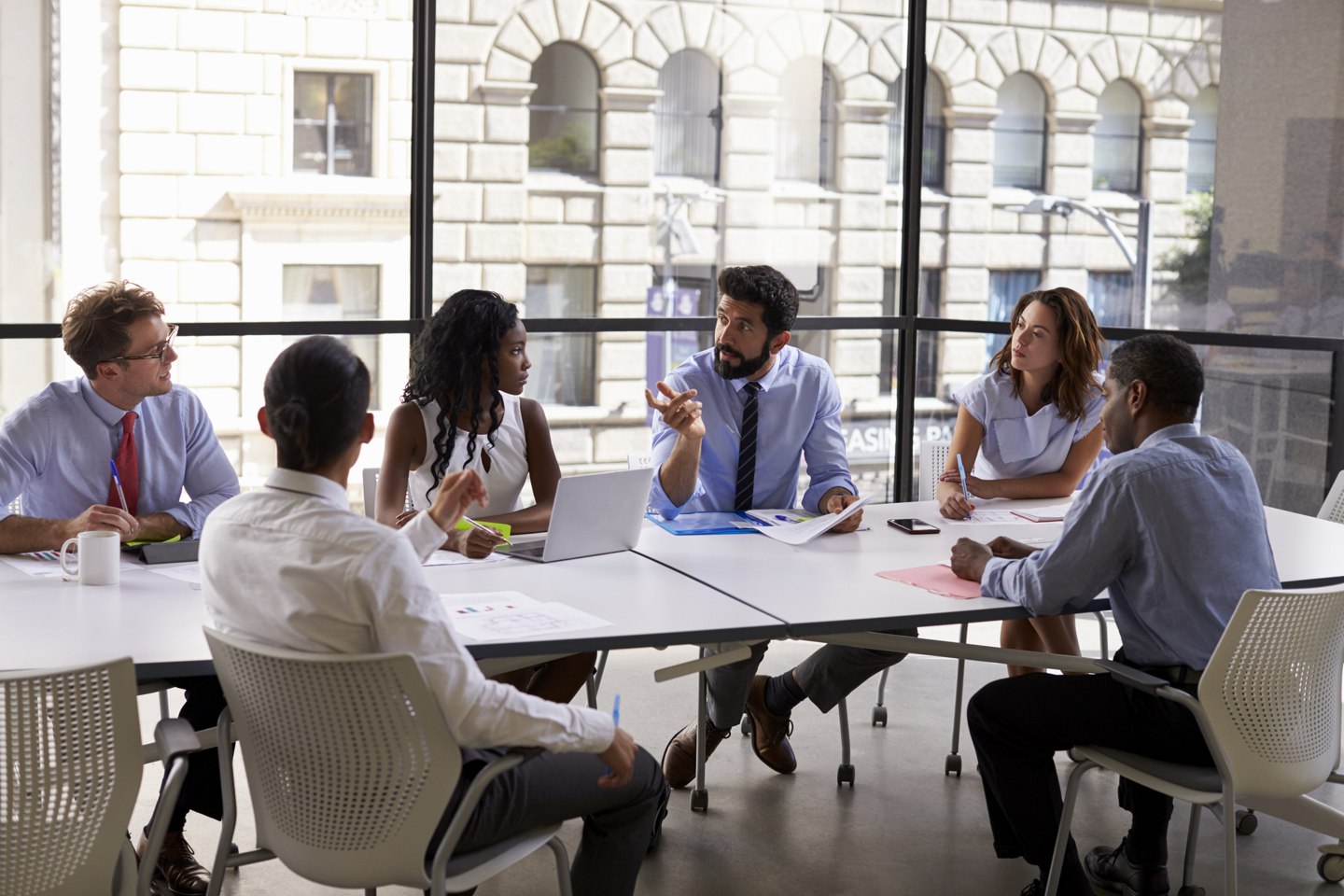 Features
LTV's up to 90%
Fixed rates up to 30 years on commercial mortgages
Flexible amortization terms
Potential for non-recourse loans
Low/no prepay penalties
Financing for non-conventional properties
Potential for assumable financing on commercial property mortgages
FAQ
How is my interest rate determined?
Each loan is unique in itself and not a one size fits all. Variables that determine rate are property type, location, demographics, occupancy, condition, cash flow etc. It is best to speak with someone at UFIG to determine what program best fits your need.
Will my loan have a prepayment penalty?
Most commercial loans do have a declining prepayment penalty, however there are programs that will have a Zero prepay.
Do I need to Personally Guarantee my loan?
The answer to this is both yes and no. In most instances it is required however we do offer programs for Non-Recourse financing and our loan officers would be happy to discuss your situation to see if you qualify