Bridge Loans
Our Bridge Loans offer borrowers an immediate financing alternative for short-term needs.
Bridge Loans are for
Short Term Financing
for Long Term Goals
Office
Mixed Use
Multi Family
Retail
Invertor Owned Property
Industrial
Motel/Hotel
Self Storage
Residential Condo conversion
and More!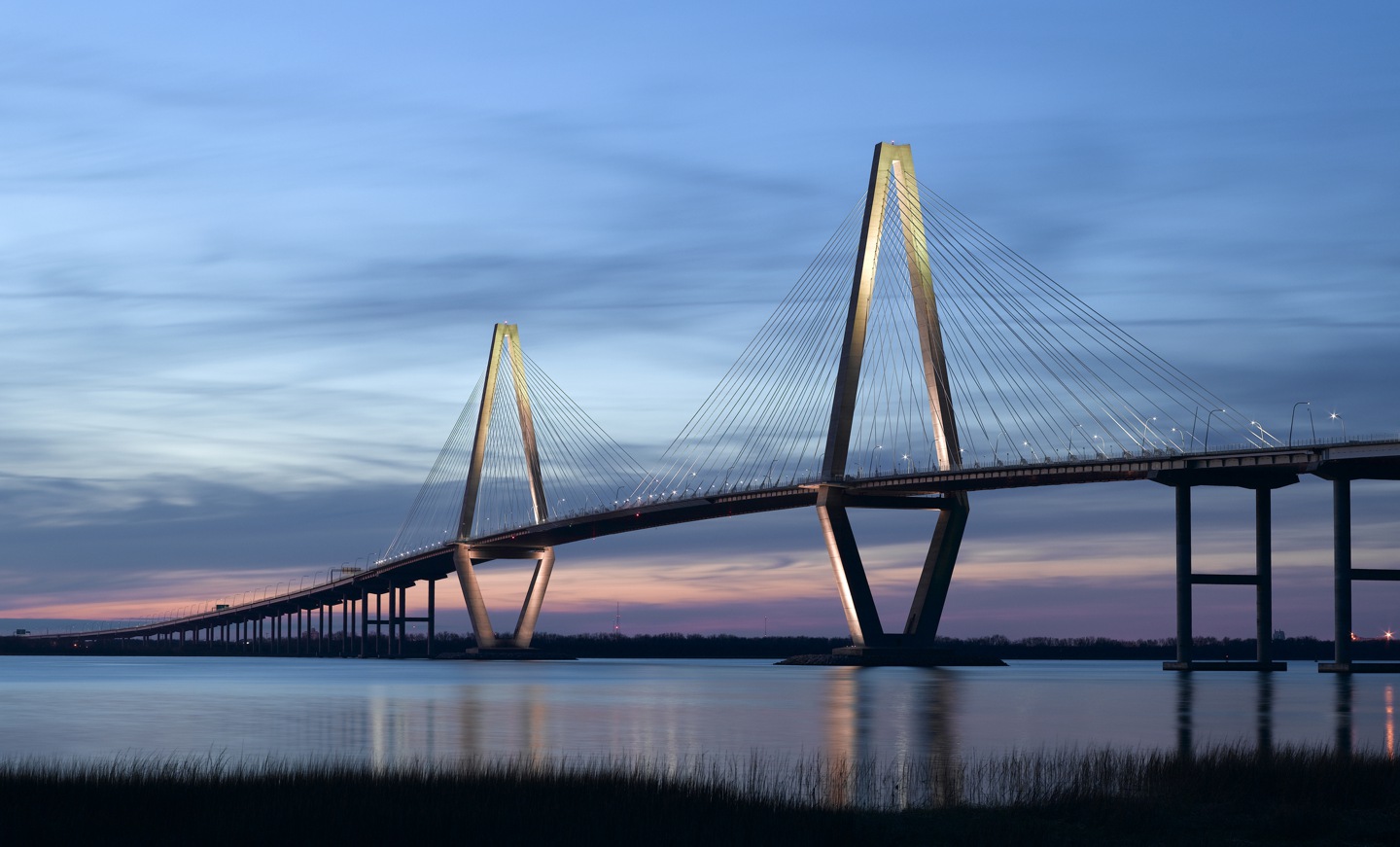 Features
Close as soon as 10 business days
Rates start at 6.50%
No pre-payment penalty
6 to 36 mo Interest Only
Bridge Loan Programs
What Is A Bridge Loan
A Bridge Loan is short term financing which is typically used to obtain funds until long term financing can be achieved. This is where the term 'Bridge' Loan initiated. It gives a borrower a bridge until more traditional financing can be obtained. Gap/Bridge financing, discounted mortgage buybacks, unpaid tax remittances, foreclosure workouts, bankruptcy resolutions and short fuse opportunity financing are all examples of transactions that can be closed quickly. Bridge Loans are sometimes called swing loans or bridging loans but they perform the same duty. Many large scale real estate projects and corporate acquisitions would be impossible without Bridge Loans.
Real Estate Applications
In real estate, Bridge Loans can be used to secure financing to obtain a property from foreclosure, quickly close on a deal or take advantage of a limited opportunity to purchase. Real estate Bridge Loans are typically repaid after the property has been sold or refinanced by a traditional loan. The interest rates on Bridge Loans are typically higher because they represent a higher risk of default for the lender. Typically, bridge loans carry a 6.50-11.00% interest rate and they're usually about 60-75% of the appraised value of the property.
FAQ
What are the advantages of a bridge loan?
The main benefit of bridge financing is speed and flexibility. It provides borrowers with short term capital that allows them to meet any current expense obligations, quickly close on properties, complete renovations, or allow the Borrower to stabilize the asset.
What are the disadvantages of a bridge loan?
The disadvantage of a bridge loan typically involves a higher interest rate and transaction costs. However, there are situations where Bridge financing is the best option to accomplish your goals.
How do I exit my Bridge Loan?
UFIG will also work with you to provide long term permanent financing at low fixed rates.