Multi-Family Loans
UFIG can provide multifamily loans throughout the U.S., and specialize in both purchase and refinance transactions.


Lending Access
Our Lending Platforms include access to: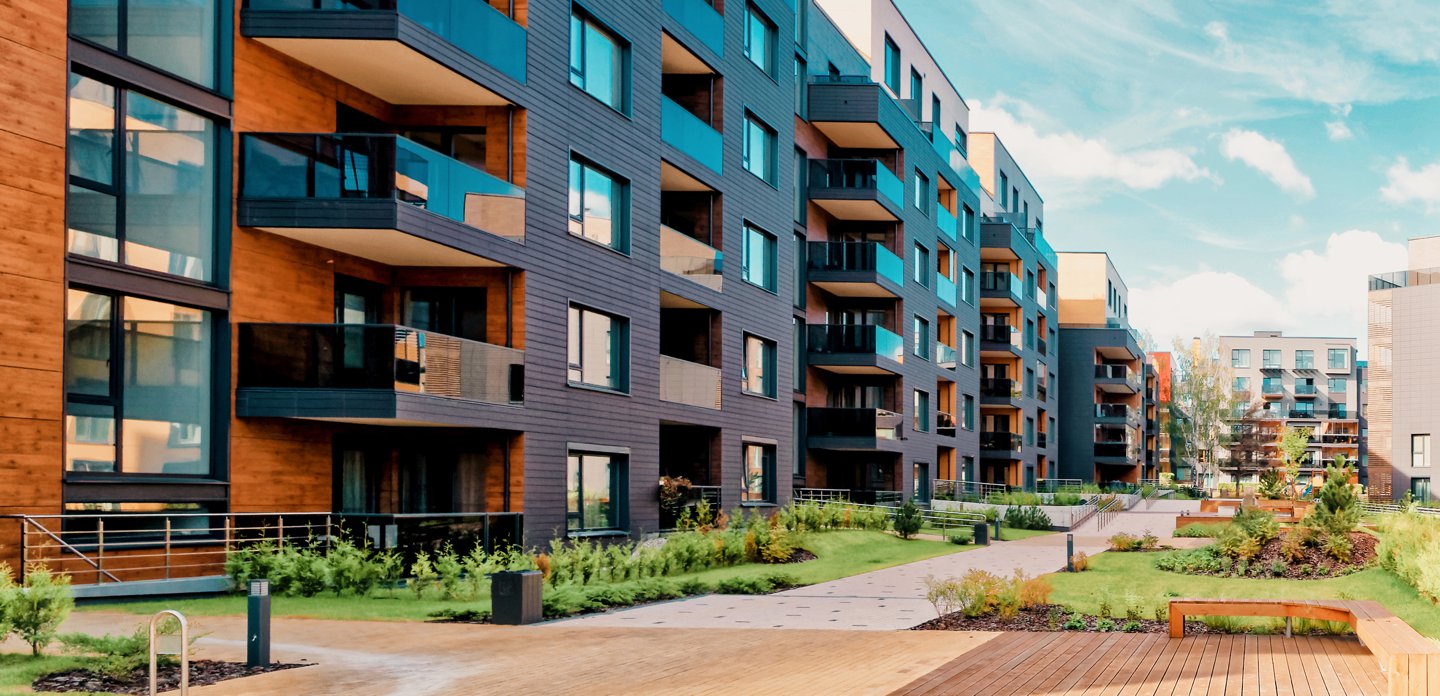 Advantages of UFIG's multifamily/single family portfolio loan finance program include:
Multifamily loan LTV's up to 87%
Loan terms up to 40 years
Flexible amortization schedule
Potential for non-recourse
Low/no prepay penalties
Financing for mixed-use properties
Potential for assumable financing
Multi-Family/Single Family Portfolio Loan Program
UFIG provides multifamily loan financings for properties ranging from $500,000 to $100MM.
Refinancing Options
Up to 87% Max LTV
Non-Recourse Options
Bridge to Permanent Loans
Short and Long-Term Programs
FAQ
What are the Key factors to determine if a Multi-Family property is a good investment?
Location, Location, Location!
Determine Net Operating Income (NOI)
Rent Roll to review occupancy
Review of Cap Rates
Experience in managing this property type
What classifies as Multi-Family under Commercial lending?
Commercial-residential properties generally consists of five units and up. These properties can include condos, townhomes, duplexes, apartment buildings, and portfolios of properties.
Can I Blanket Multi-Family Portfolios?
Absolutely! UFIG has programs available in assisting with this. Please keep in mind there are certain advantages and disadvantages in blanketing your commercial properties. Your UFIG loan officer is happy to discuss your particular situation and helping you to make the best informed decision.