Hard Money Loans
UFIG can provide hard money commercial loans when traditional conventional lenders say no. We specialize in creative financing for borrowers in need of a short-term loan. We know that everyone will have an occasional stumble and need short-term financing.

Industries
Our expertise and financing options allows UFIG to structure a short term loan for a variety of different property types including:
Office
Mixed Use
Land
Multifamily Residential/High Rise
Garden Apartments with or without Retail
Retail
Industrial
Warehouse
Residential Condominium
Conversion Rehab
Motel/Hotel
Large Retail Power Centers
Self-storage Facilities
And more!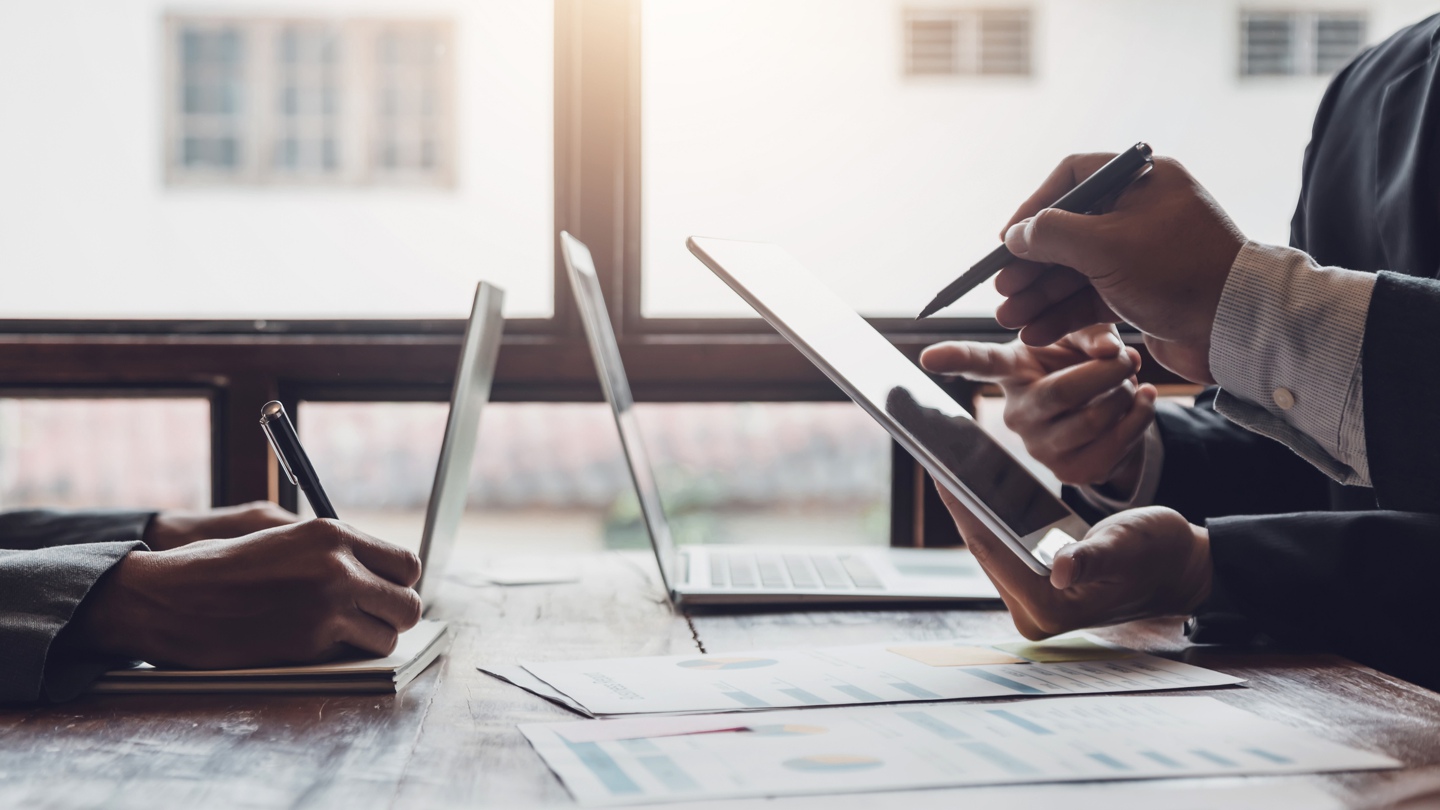 Advantages of UFIG's Hard Money finance program include:
Close as soon as 10 business days
Rates from 6.50%
No/low Prepayment penalty
LTV's up to 80%
Fixed rates up to 3 years on commercial mortgages
Flexible amortization terms or interest only payments
Potential for non-recourse loans
Financing for non-conventional properties
FAQ
How fast does a Hard Money Loan Close?
Hard Money loans can be closed in as little as 10 business days. Each Hard Money loan is unique in its self. Please call one of our experienced loan officers to discuss.
Why would I choose a Hard Money Loan?
Unstabilized property, to fund rehab costs going off ARV. Beneficial if need funds quickly or do not qualify for traditional financing. Also allows quick closing
What are the requirements to qualify for Hard Money Loan?
Some of the key factors are Sufficient Equity, Solid Stabilization Plan and Exit Strategy. You will find in working with our experienced loan officers, that we will assist in this aspect as well to help assure better financing terms upon maturity.