IT'S GETTING ROUGH OUT THERE
UNITED FINANCIAL INSURANCE GROUP
CAN HELP YOU WEATHER THE STORM
Runaway inflation, rising interest rates, supply chain disruptions, and the threat of a global recession are making cre loans more difficult to obtain.

United Financial Insurance Group can help you to navigate to calmer waters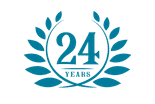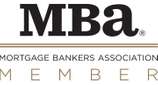 LOAN PROGRAMS/ MORTGAGES OFFERED
CONVENTIONAL, CMBS, NNN, USDA B&I, SBA AS WELL AS BRIDGE AND HARD MONEY REAL ESTATE LOANS, HOTEL / MOTEL LOANS, MULTIFAMILY LOANS. CONVENTIONAL AND SBA LOANS CAN CLOSE IN AS LITTLE AS 30 DAYS
UFIG is a trusted nationwide provider of comprehensive commercial real estate financing solutions. With over two decades of industry experience, we have successfully funded thousands of projects across the globe.
Our team of expert loan officers is always ready to assess your unique funding needs and help you secure the best loan options and rates for your project. We specialize in providing funding for a wide range of commercial real estate transactions, including purchases, refinancing, development, and construction, among others.
At UFIG, we understand that every project is unique, which is why we offer flexible loan programs to suit your specific requirements. Whether you need a low-cost commercial loan ranging from $500,000 to $100MM or are looking for financing options such as Conventional, Bridge, and Hard Money Loans, SBA, CMBS, Institutional, or Private Money Programs, we have you covered.. 
Our goal is to help you achieve your financing goals quickly and efficiently. Our loan officers are dedicated to providing you with top-quality service and support, answering any questions you may have along the way, and guiding you to the closing table with ease. Trust UFIG for all your commercial real estate financing needs.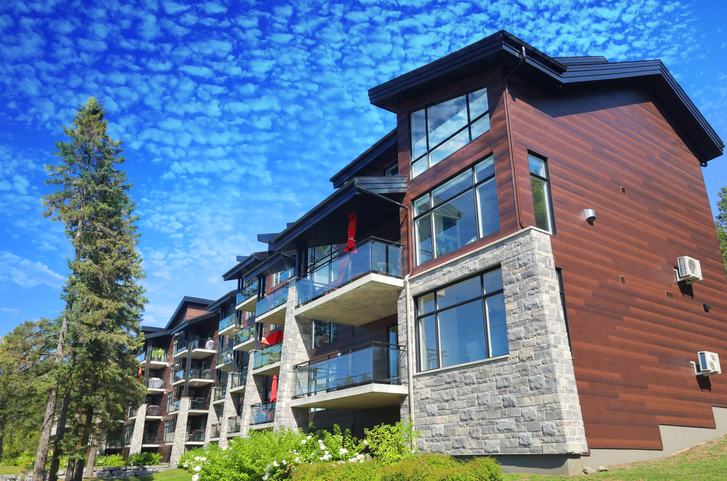 Multi-Family Housing
Apartment Buildings, Townhomes, Commercial Single Family Rentals, Condominiums, Assisted Living Facilities, Mobile Home Parks, Mixed Use Properties, etc.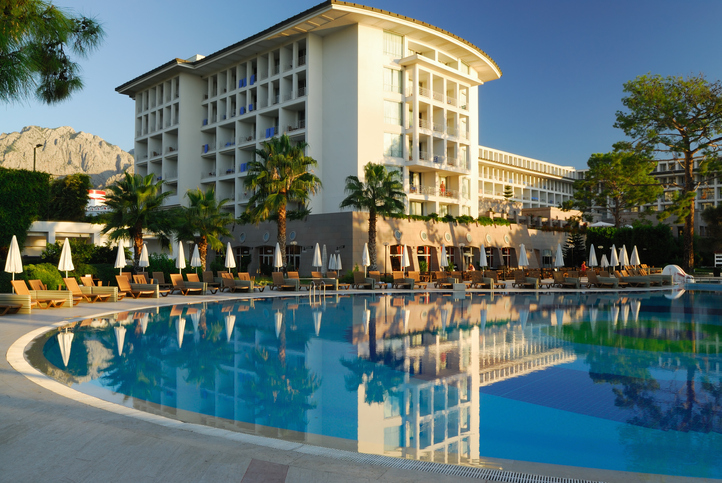 Hospitality and Resorts
Hotels, Motels, AirBnB / VRBO, Resorts, Camping and RV Parks, Family Entertainment Venues, Marinas, etc.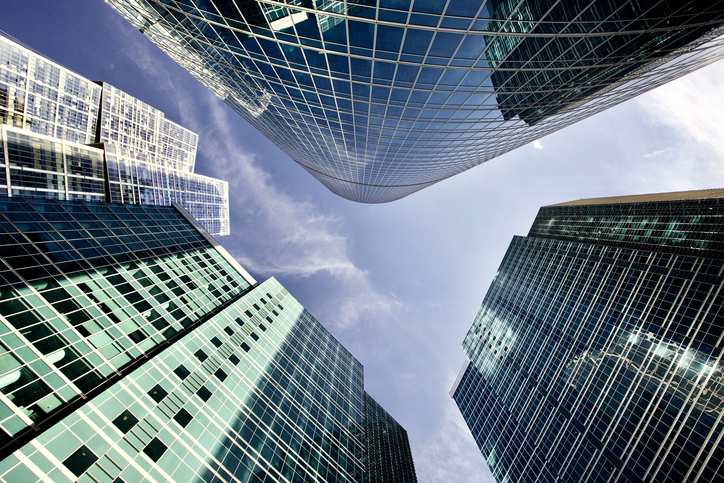 Commercial Properties
Office Buildings and Complexes, Industrial and Warehouse Space, Retail Buildings and Shopping Center, Restaurants and Pubs, Leisure and Entertainment Facilities, Medical and Healthcare Related Properties, Gas Stations, Daycare Facilities, etc.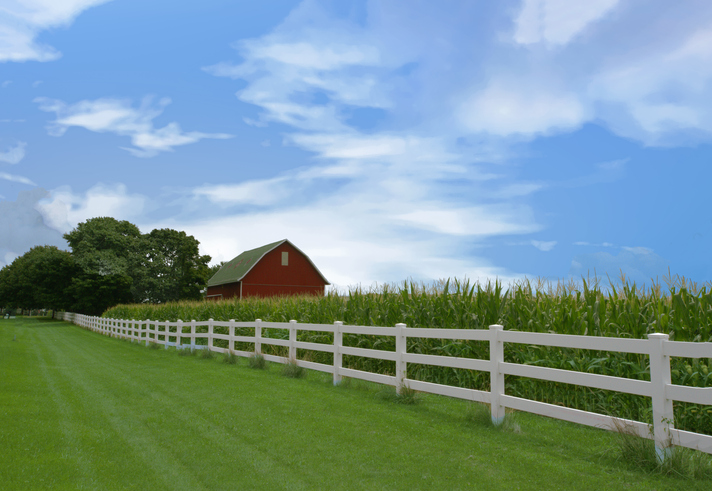 Agricultural and Ranching
Farms (Large & Small), Vineyard's, Ranches, Cannabis, Poultry, Hog & Cattle Raising, Finishing and Feed Lots etc.
UFIG holds a reputation for providing fast, straightforward analysis and answers to all of your Commercial Real Estate Lending needs.  
We offer one on one customer service where your entire transaction is handled by one loan officer. You will not get passed around from department to department or person to person in getting the results you expect.
We are always happy to discuss your CRE financing needs and provide  you with quick answers to your financing questions.