Commercial Real Estate Lending
SATISFYING MORE CUSTOMERS, IT'S THAT SIMPLE
GET YOUR RATE
CONVENTIONAL, CMBS, NNN, USDA B&I, SBA AS WELL AS BRIDGE AND HARD MONEY REAL ESTATE LOANS
HOTEL / MOTEL LOANS MULTIFAMILY LOANS
CONVENTIONAL AND SBA LOANS CAN CLOSE IN AS LITTLE AS 30 DAYS
What sets us apart
Creative Loan Programs
Consistent Availability
Lower Rates
Quick Closing
Popular Loan Options
Loan Offerings from $500K to $100M
Conventional
SF Portfolio Financing
CMBS
Private Money
Agency Loans: HUD/FHA, Fannie Mae & Freddie Mac CRE
Bridge Financing
Government Backed Loans: SBA 7(a), SBA 504, USDA B&I
Mezzanine Financing
Agricultural: Farmer Mac
See All Lending Options
Loan Programs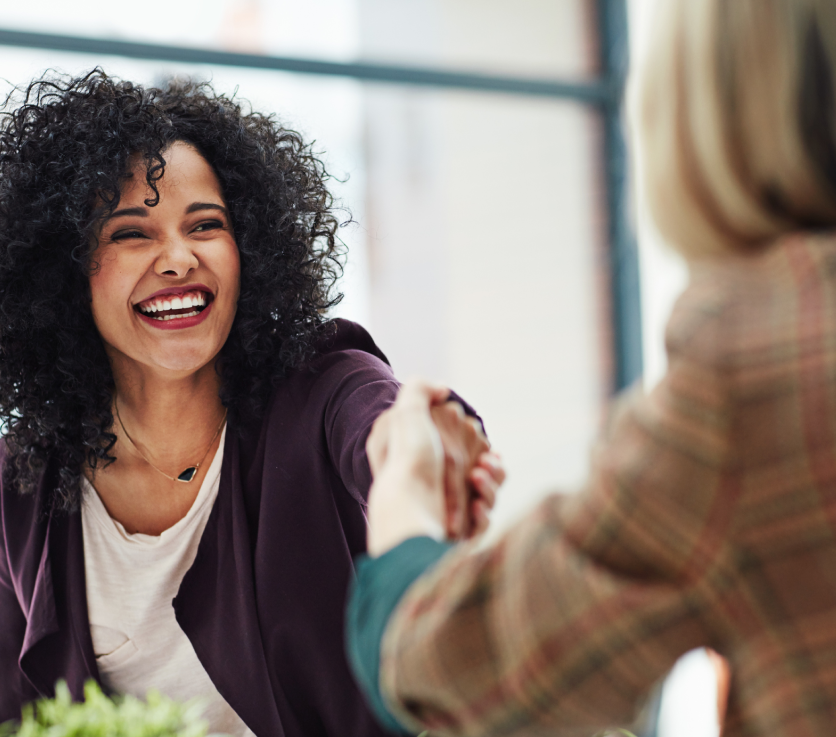 About UFIG
At United Financial Insurance Group, LLC, we're a trusted multi-strategy real estate finance company that specializes in originating, financing, and servicing small to medium-sized balance commercial loans ranging from $500K to $100M.
We focus on providing loans backed by commercial real estate, and our extensive range of lending products includes agency multifamily, agricultural, investor loans, private money, and bridge loans, as well as SBA 7(a), SBA 504, and USDA B&I business loans.
Our experienced team is committed to providing our clients with flexible financing solutions that are tailored to their unique needs and goals. Whether you're seeking funding for a new project or refinancing an existing loan, we're here to help you navigate the lending process and secure the best rates available in the market.
Choose United Financial Insurance Group, LLC for all your commercial lending needs and experience the difference. Contact us today to learn more about our lending products and how we can help your business grow.
More About Us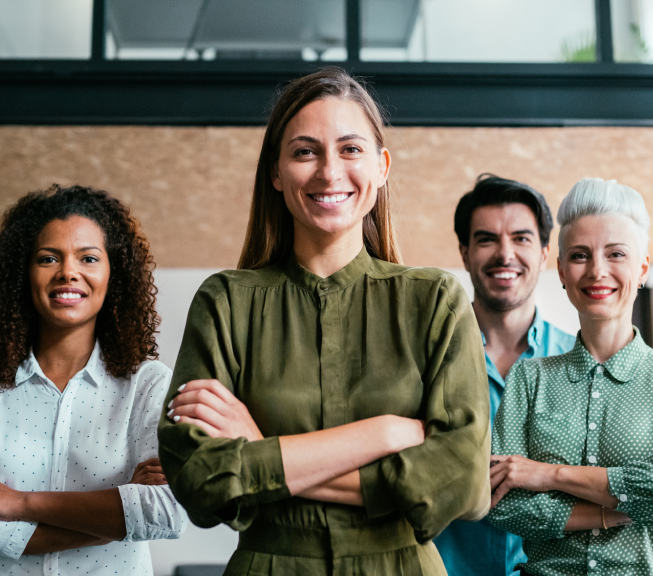 Your Success is Our Success
"Financing for the hospitality sector has been especially difficult for the past few years. Because of the efforts of you and the entire staff at UFIG. We were able to obtain an exceptional financing package."
Amrik S. Parmar
Hampton Inn Hotel, INDIANA
"Most large banks show little desire to deal with a small owner. In my case, I had dealt with the existing lender for over 30 years, yet I received little attention from the decision makers at the bank. Due to you and your colleagues, I was able to secure a loan at exactly the terms I stated in my initial request."
Arthur H. Bruno
FLORIDA
"I recently closed a commercial loan through UFIG. I am very happy with the loan and terms they were able to get me. Working with Jim Lunger and his office staff was a great experience; they followed up on everything as necessary to ensure the process went smoothly. I would not hesitate to use them again."
Cindi Anderson
Wigglydog RE Ventures LLC
"As the owner/operators of a small (77-unit) self-storage facility seeking to re-finance our debt, we are the square peg trying to fit into the wrong hole'. Our own efforts did not result in success and so turned to a recommended intermediary, UFIG. That decision allowed us to complete the transaction on terms acceptable to us that were not easily obtainable."
Rich Steinhoff
Enka Candler Storage, North Carolina
United Financial | UFIG Today | Commercial Loans Nationwide and Canada